Ad-Libitum, the complete system for the technical management of feed formulations and feed mills.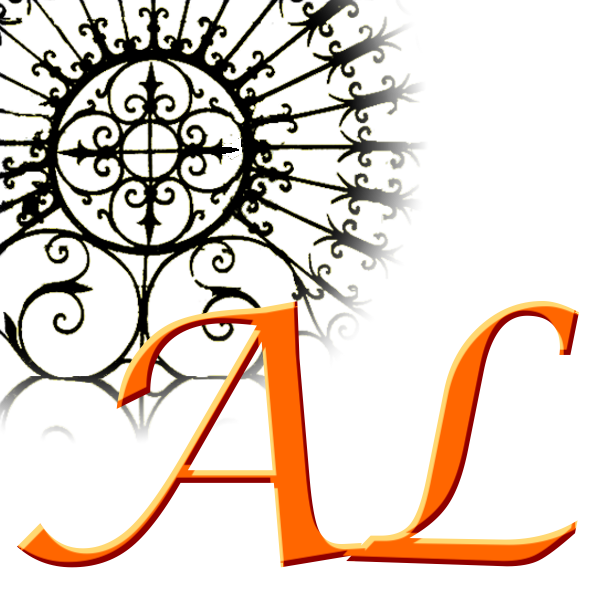 The series of programs, modular and connected to each other:
Ad-Libitum Leonardo: Optimization and formulation of feed, concentrates, supplements and additives.
Ad-Libitum Stock: Online Warehouse Management. Stock in hand, prices and costs, statistics and total traceability
Ad-Libitum Label: Automatic Management and Printing of the LABELS.  Formatted and printed as a document in Microsoft Word.
Contattaci per magior informazioni (This email address is being protected from spambots. You need JavaScript enabled to view it.)