Features of the software :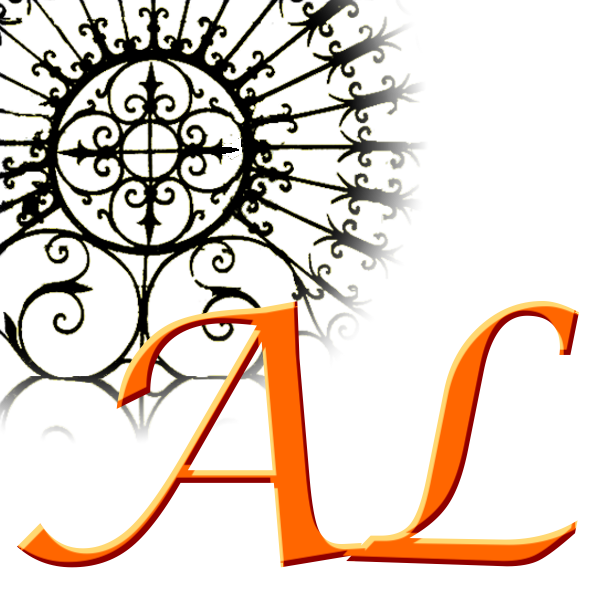 The name of the application is inspired from the Ad Libitum feeding system of the animals. For an "Ad Libitum" feeding, it is necessary to have a balanced feed at the best cost possible. And this is what Ad-Libitum Leonard does.
Ad-Libitum  Leonardo is a program of comprehensive management of feed rations and feed mills: Feed Optimization, Approx. analysis, Communication with the plant software, with Ad-libitum_S, the Stock management and traceability and with Ad-Libitum_L, the Automatic production of official labels.